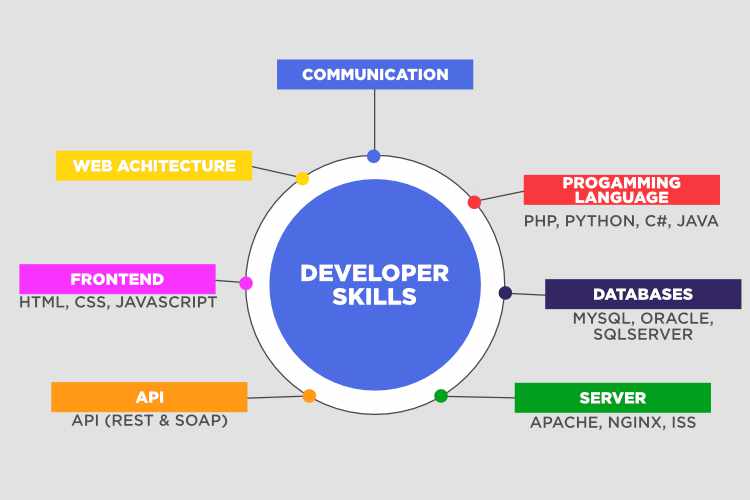 Skill Set
Programming Language
PHP, Python, C#, JAVA
DATABASES
MySQL, ORACLE, SQL Server, MariaDB
Server
Apache, NGINX, ISS
API
API (REST & SOAP)
Front End
HTML, CSS, Javascript
Web Design
Mechante offers superior Web design with an emphasis on database driven web sites. As a total solution provider, we will create the look and feel of your Web site by adding professional creative to your front end and then integrating it into your back end.
Multimedia
As a total solution provider, Mechante is the one-stop shop for all your presentation & training needs. Tap into the entertaining world of animation & new media. Our development expertise ranges from Flash to custom programming. We also do Web design, packaging, digital photography, PDF publishing, and more.
Call To Action
We are just a call away!!