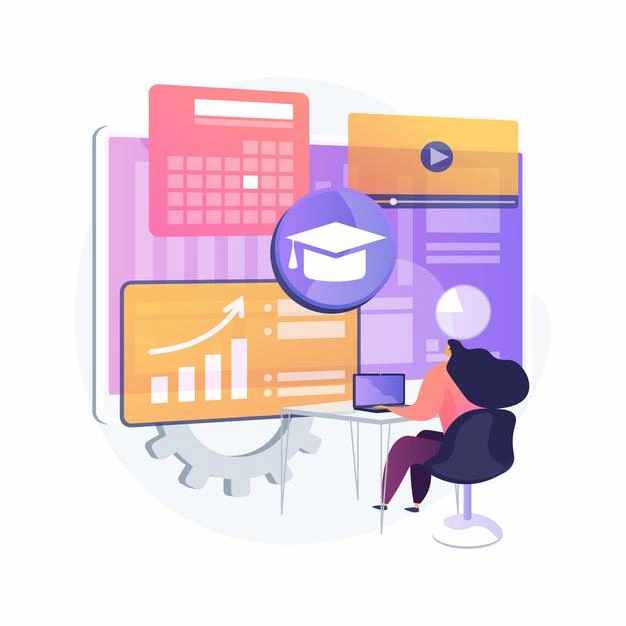 School/College Management
Educational institutions dealing with large data of student & staff members need to enhance their managing & administrating systems. Managing large database manually is quite time consuming process and required lot of man power to handle it and if a hard coy data lost It's was very difficult to get back & make it usable. The technology has improved & the schools & colleges should use particularly for them.
School / College Management System Software
College Management System Software is just like an enterprise resource planning software, developed especially for the educational institutions such as Schools, Colleges, Universities and other educational institutes running comprehensive courses. To compete with each other these institutions are taking the help of information technology to improvise their facilities and maintain their leaderships using cutting-edge software and applications in their educational services. College Management System Software designed to store & retrieves all the information related with management of a school / college such as data base of all Students, Staff Members, Library, Hostel Management, Accounts, Study Material Inventory, Payroll and Transportation etc. services
School /College Management System Includes
Student Management
Employee Management
Library management
Store Management
Hostel Management
Transport Management
Accounts Management
Reports & Settings
Call To Action
We are just a call away!!