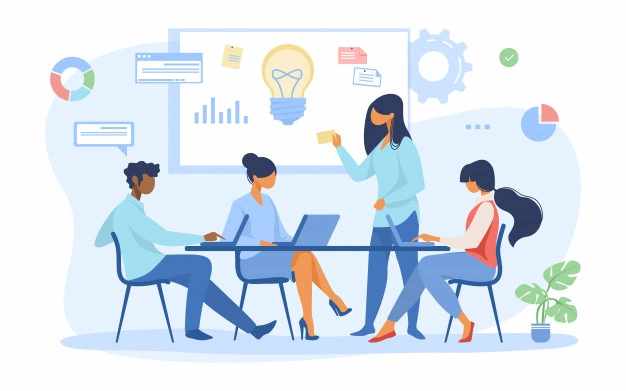 Sales Management System
The art of meeting and exceeding the sales goals of an organization through effective planning, controlling, budgeting and leadership refers to sales management.
Process of Sales Management:
Sales Planning
Sales Planing is a key function in the procedure of sales management process. Sales Planning makes the products available to the end users at the right time and at the right place.Identify your target market.
Sales Reporting
Sales reports describes the record of all calls which have been made & products that have been sold during a particular time by the sales management.
Sales Process
Sales representatives should work as a single unit for maximum productivity. A systematic approach to selling a business. It pays to adopt a step by step approach.
Call To Action
We are just a call away!!