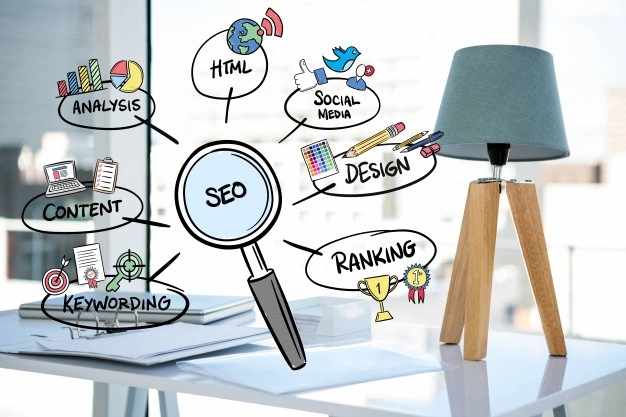 Search Engine Optimization (SEO)
Search Engine Optimization (or SEO) the way we do it, is the art of creating buzz in multiple ways to draw more and more users to a website and to do it organically. We work with our clients to research and choose the best keywords for a campaign. We then make sure that the client's website is optimized for these specific keywords. Then we increase visibility through clustering, backlinks, articles, press releases and more.
Email Marketing Services
If you have a distribution list and need to get some information out on a new product or service that you want your customers to know about we can help. We will create an interesting, responsive, and visually amazing email and create it in a format that will be able to be seen by anyone. Then we will distribute it according to legal standards and then provide detailed analytics.
Press Release Services
We have a resource that allows you to get millions of eyes on your news. With each press release you have the option to have multiple links, images, video, and even an embedded website. Our press releases go out to major search engines like Google, Yahoo! News, and Bing. We send it to 30,000+ journalists and bloggers. We deliver it to 250,000+ opt-in news subscribers
Call To Action
We are just a call away!!