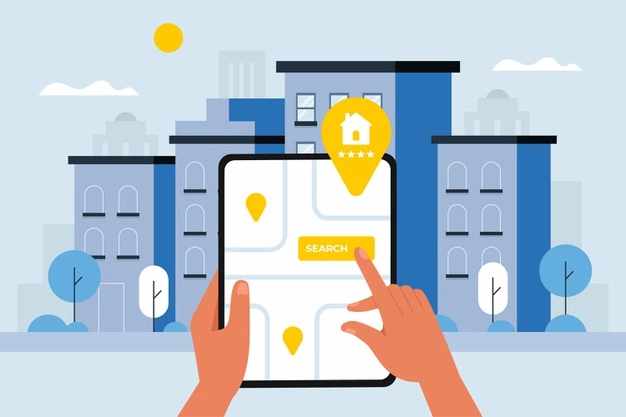 Property/Builder Software
Real Estate & Property sector always has been demanding sector of the economy, though due to relation with monetary policy of the country there is lots of up and down comes in the demand & supply for the properties launched by the real estate developers. Therefore they needs to optimize their projects cost to remain competitive in the sector. Real estate developers needs to operate its day-to-day operations, they have to keep all the information related with ongoing projects such as customers registration details, booking amount, scheduled payment details, new projects & orders and other auxiliaries services offered during the operations. There are many other tasks performed during the projects under constructions it right from its launching to advance bookings, customer support, sites visits, payment schedules and final possessions of property the management and sales staff including advertisement & promotional activities all these need to be operated by single software system.
Use of Building Software
Merchant Technologies provides Real Estate & Building Software for the real estate developers, home builders to optimize the overall operation & communication between the project developers, their customers along with other associates like subcontractors and vendors. With the Real Estate & Building Software real estate, infrastructure owners and other large general contractors can manage all their building & construction management by taking complete control of their projects, manage other activities and generate various analytical reports which can help to control the cost of the projects. Developers can set alerts for its customers to keep update the current status and payment schedules of ongoing projects at different point of time.
Features of Real Estate & Building Software
Projects Details - It includes all the details of New & On-going Projects with Projects Name, Location, Area, Launch and Completion Date along with other particulars.
Orders & Payments - It facilitates to book new and updates the existing orders with all the payment schedules including initial booking amount & subsequent installments./li>
Taxes & Other Charges - Taxes & Duties details such as service tax & other possession charges to be paid by the booking customers.
Notifications & Updates - You can create Automatic Notifications & Reminders through Mail & SMS to customers for payments etc.
Booking Status & Offers - To check the Promotional offers & Status of Bookings of various projects.
Reports - To generate reports of all or individual projects to review & take major decision.
Call To Action
We are just a call away!!