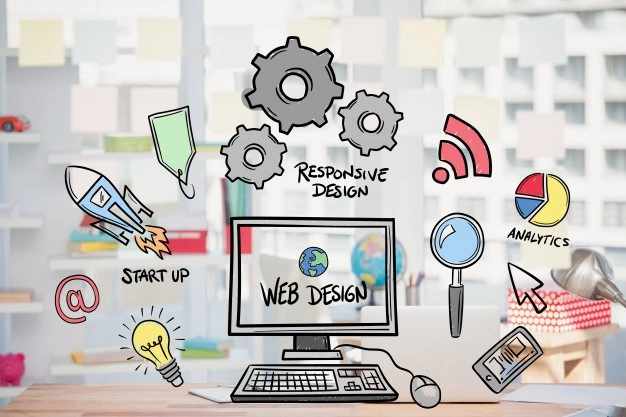 Multimedia Design
Our design is the element which showcases our client's expertise in their trade.
This is where we understand our clients vision and transform it into a living a breathing showcase aka website and application. The simplicity of design therein speaks for itself. Is shows what is to be projected and shown as the vision of the things to come. The excellence of the work and attention to the details transform into sales by promotion of trust in the work.
Graphic Design is the visual communication that combines ideas with words and images to convey information and produce a specific effect. To stand out in the crowd you'll need excellence when it comes to your images, logos, icons, illustrations, colour, text, shape, shade, and layout. Whatever the specific effect you are trying to create we will produce it for you in spectacular fashion!
For creation of customised websites for our clients we evaluate our client's business, company and culture and portray the same with the website. Important things like target markets and clients are kept in mind while designing.
Call To Action
We are just a call away!!