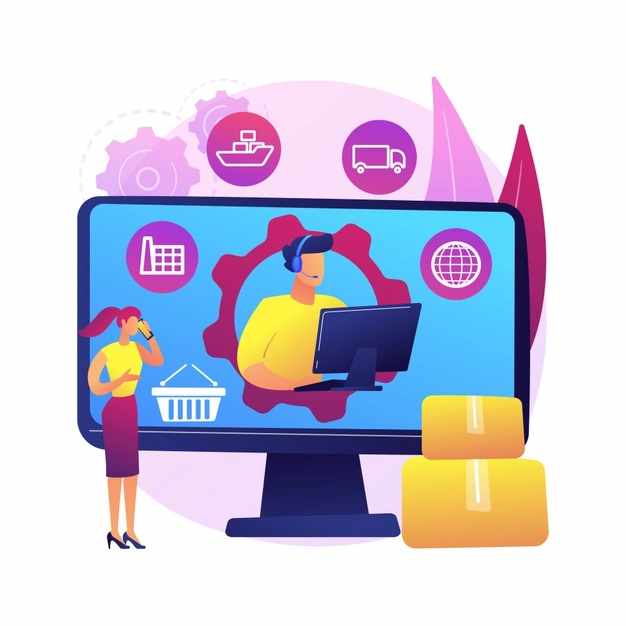 Inventory Management System
Inventory Software developed by Merchant Technologies especially designed to control Inventory management system for diverse range of industries. With Merchant Technologies you can control inventory operations, optimize the use of inventory level and improve the visibility of your entire inventory at any point of time.
Our Inventory Control Software is designed to manage inventory of commercial segments like Large Retail Stores, Shopping Malls, Individual Retailers including Shoe Stores, Stationary Shops etc. We have also designed our software to manage inventory of other industrial sectors like Mechanical & Aeronautical Inventory Handling and our Inventory Software is compatible to control the inventory in the Medical, Hotel & Hospitality sector, large food giants to small restaurant owners can also install to enhance efficiency & optimize the cost of inventory management throughout their business operations.
Technical Specifications
We have customized inventory software developed to efficiently handle invoicing, stock management and along with Vendor & Contractor Details, Stock Management, Projects Handling, Manage Purchase & Sale with Return Purchase & Sale orders, and Receive & Payments with generating reports facility for all the segments. Our inventory software is easy, economical and compatible to in all kind of platforms like Windows, Macs, Linux etc.
Advantage of Inventory Control Software
Better Inventory Visibility
Merchant Technologies Inventory System Software allows customers to combine the distinct inventory at a single, inventory management solution for material handling at every stage of the product lifecycle as well as for different business types. It helps to keep the track record of all your inventory using in at various stages like raw material, work-in-progress and inventory of finished goods which will ensure the better visibility of your overall inventories.
Control Inventory Levels
Our Inventory Management Software has facility to control & reduce the level of inventory of your business. It allows keeping accurate information of all inventories in transit hence help to control the frequency of replenishment. The more controlled & practical handling of inventory will allow you to check & respond more quickly the shortage, quality and for other incalculability of available stocks.
Manage Multi-Level Inventory Operations
Merchant Technologies developed inventory software can be installed & used for various types of business divisions such as Manufacturing Software units, warehouses, machinery parts & tools stores, distribution & service centers and for other type of parts handling storage houses. It gives a comprehensive material handling & transactional attributes allows inventory managers to check the quality control, lifecycle of product, consigned material from suppliers and dispatched products to the customers.
Why our Inventory Software?
Our Inventory Management software designed to minimize the cost of inventory management, error free bar code identification system, automatic tracking or ordering & demand of inventory at various level movement. Our inventory software is economical, one of the fast, easy to configure & install in all windows based operating system. It can keep & maintain the track record of all transactions which affects the inventory of an organization. It keeps the record of all the sales, purchase along with the pricing of vendors for each & every goods stored in the system. You can easily generate reports for all the segments to analyze & check the details like quantity, quality, price, manufacturer, vendors, suppliers, sales & purchase data of all the products. You can also set passwords in settings to protect it from any unauthorized use, hence ensuring the security of your entire inventory management system.
Call To Action
We are just a call away!!