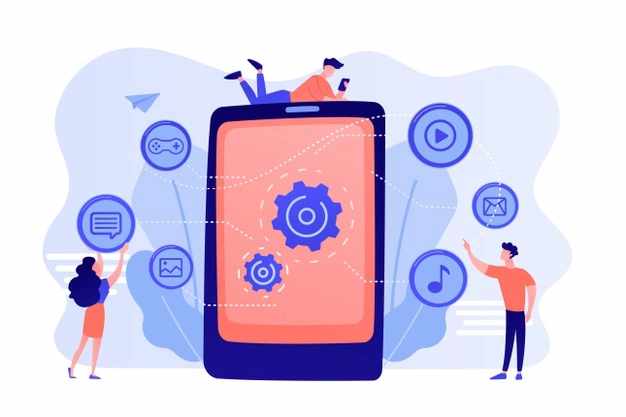 iOS Applications Development
iOS applications have been the benchmark for mobile devices from the launch of the app store. Our iPhone app development team is skilled at developing for IOS including the iPhone, iPad and the iPod touch.
Our team of product managers will work with you to ensure that your IOS application is conceptualised based on your business requirements and is designed with a UI that rivals the best apps in the market.
Whether you are looking at apps that are built for users moving on the go, or users who will be interacting with the iPad application in your place of business, or a simple iPad kiosk that you want to set up to help customers discover more products and services, we can build it for you. If you are looking at the integration of Apple Certified third party external devices like pedometers or monitors, we will have them integrated into your iPhone application as well.
Our team of iPhone app developers in India will create a robust and scalable application for you, no matter what your requirements.
We follow a simple process for mobile application development:
Analyse your business objective
Conceptualise the mobile application and create the application flow
Develop and Deploy the mobile application on the app store as an enterprise application or as a downloadable application, depending on your requirements.
Call To Action
We are just a call away!!