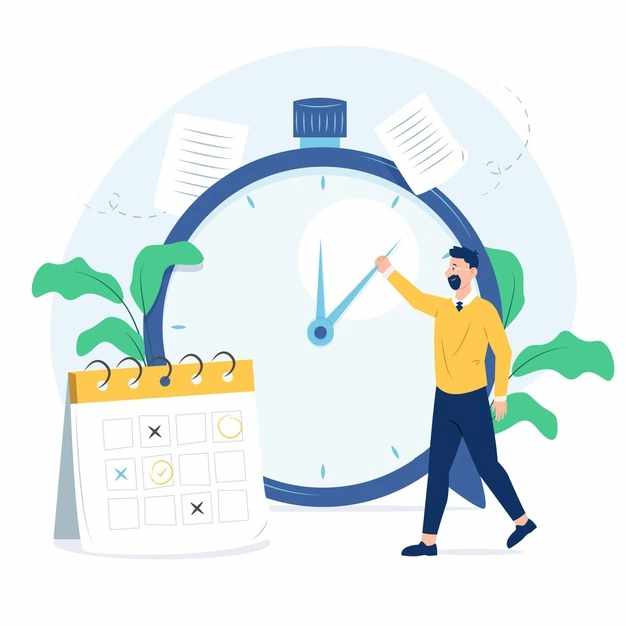 HR Payroll Management System
The Need:
In the current scenario enterprises that are serious about human resources understand the bottom-line importance of job evaluation, job descriptions, and employee record and effective policies. Today an enterprise aims at organizing its hiring processes to reduce time-to-hire and cost-to-hire, whilst improving the quality-of-hire. Additionally, to be at par with competitors in the battle for talent, an Enterprise must offer an appealing ambience and positive experiences for current as well as prospective employees.
The Problems:
Although Enterprises are replete with tools that manage HR processes and information applications, including workflow and project management; there are some basic ingredients that are missing.
1) Lack of appropriate integration 2) Lack of user acceptance
The Solution:
HR Solutions: Web-based end to end applications with strong integration capabilities and pioneering techniques for user acceptance; plus, the software can be customized and scaled to suit your specifications and branding needs. Merchant Techonologies HR solutions structure and automate the entire Human Resource department of an Enterprise. Enhancing bottom-lines and experiences. We offers powerful and user friendly HR Software Solutions, designed to empower managers, motivate employees, time management, benefits administration, streamline people & processes and maximize HR's strategic contribution. We can work with you to develop custom hr solutions, modular solutions whatever in your business.
HR Solution Inculdes
Security
User Friendly
Maintain Employee records
Search Employee
Hiring Process
Reduce time to hire
Cost Effective
Best Quality
Call To Action
We are just a call away!!