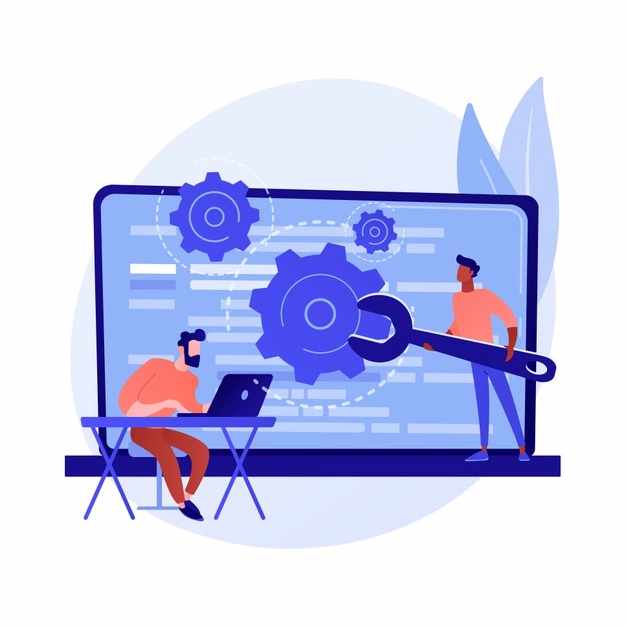 Customized Solutions
Merchant Consulting help our clients achieve their financial and operational goals through improved information technology systems.
Merchant Consulting is a leader in public and private technology consulting. Our work includes major consulting projects with American Express, US Trust, and other organizations.
As a company grows so does its information technology requirements. It must re-evaluate and re-tool its information systems to achieve its financial and operational goals. Merchant Consulting IT consulting services assist executives in assessing current and future technology objectives and implement a solution to meet those goals.
Our consultants are skilled in the latest technologies and engineering methods to ensure our clients efficiently transition from diagnostics, to design, to implementation without losing valuable time.
Merchant Consulting services provide technology solutions for short-term to multi-year projects. We We deliver solutions on time and within budget.
Let us provide a custom IT solution for your company, send a request to one of our associates.
Call To Action
We are just a call away!!