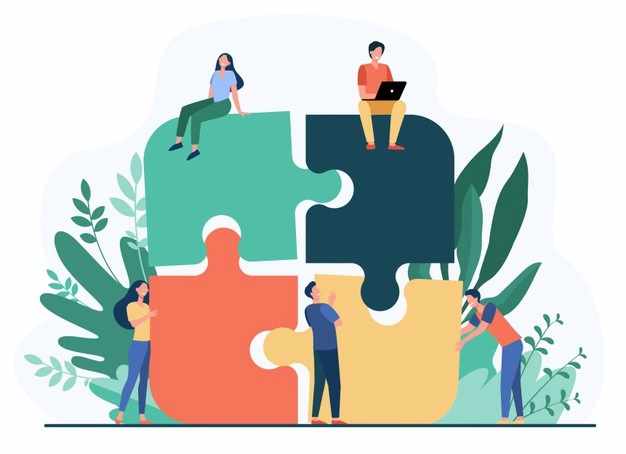 Customized Applications
Is maintaining competitive advantage becoming more difficult than before? There's a sea change in the way enterprises function and manage their customer relationships — the result of emerging applications on the cloud, the mobility revolution, and the convergence of computing, telecommunications, and broadcast. You have to stay on the cutting edge of complex application solutions, customizing new technology in a way that lets you both "run" and "change" your business.
Why should you consider MERCHANT CONSULTING?
Comprehensive services. By employing a modular approach to the life cycle of design, development, testing, rollout, enhancements, and support — and by leveraging industry best practices and proprietary IPs, tools, and frameworks — we deliver change-the-business, run-the-business, and cross-functional IT services. Our solutions are scalable, robust, secure, and maintainable, so customers can depend on predictable performance from them. Global customers, including 100 companies on the G2000 list have leveraged our services
Development expertise. Our custom applications development services are conceptualized, designed, and delivered by a team of highly adept enterprise/solution/technology architects, user innovators, design experts, and program management specialists with more than 2,500 person years of experience combined. Our industrialized global delivery (IGD) model enables customers to go to market faster and smarter.
Quality assessments. Many of our global customers have leveraged our ASSESS-SMART software quality-assessment services for application development, maintenance, and support transitioning. Through a host of automated tools, ASSESS-SMART experts measure quantitative applications source code across the enterprise covering multitudes of technologies and platforms. The approach assists in helping customers 'right size' the cost of application development, and transitions their enterprise applications for maintenance and support.
Robust and transparent framework. Our MaSCoT (managed services leading to continuous transformation) framework, which encompasses nearly all of MERCHANT CONSULTING's offerings, allows us to implement across key application support and maintenance engagements to deliver predictable services at a predictable cost with continuous improvements and value addition. It has over 40 well defined service elements which bring together almost all of MERCHANT CONSULTING's 'accelerators' (IPs and frameworks) into one logical framework. The framework also brings transparency to the customer on how the engagement will be executed.
Continuous improvement. We are continuously inventing and investing in robust methodologies, tools, processes, and partnerships, and in niche technologies for e-commerce, mobility, social media, and real-time analytics. As they leverage our extensive research and development on reusable components and frameworks, and our "Domain Academy," our customers continue to enjoy faster time to market
How can MERCHANT CONSULTING help you?
We offer a range of services that include:
Application development and custom application development
Application re-engineering and modernization
Application management and operations
Application consulting
Application integration and migration
Application support and maintenance
Independent verification and validation
Call To Action
We are just a call away!!