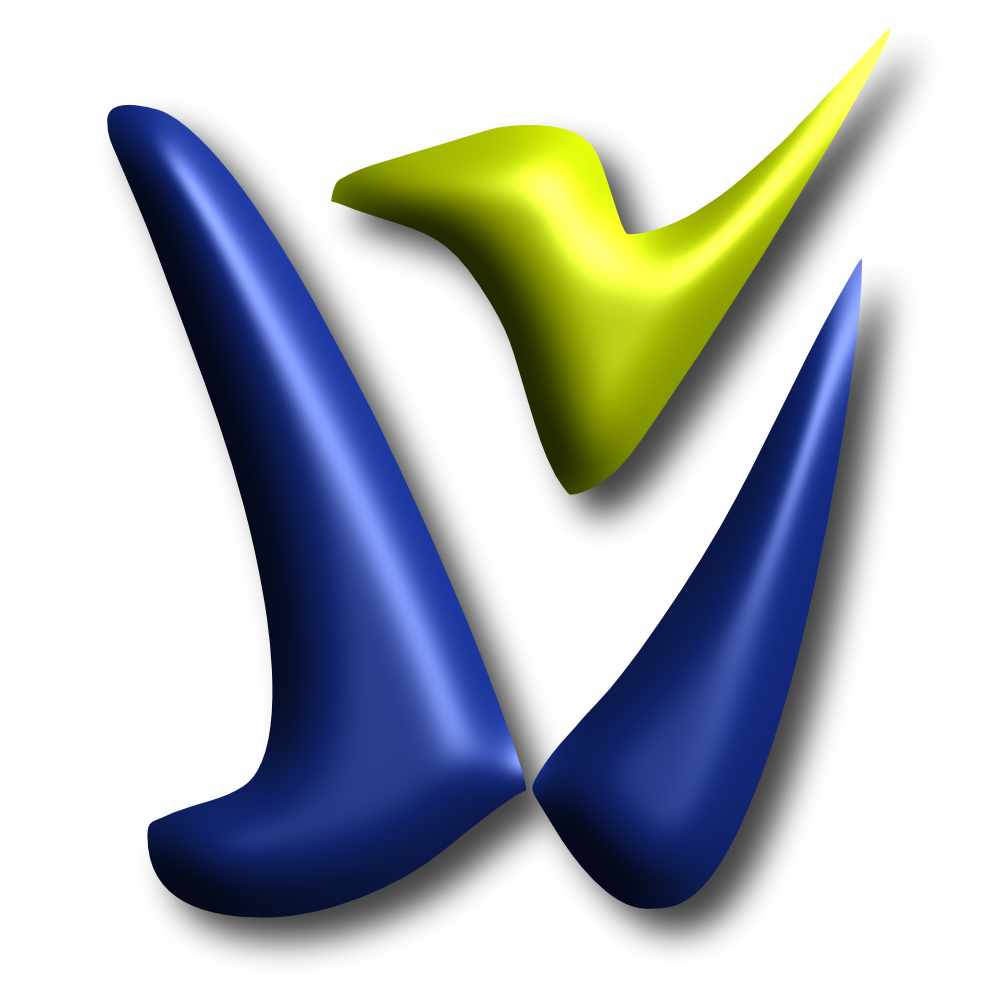 Corporate Resume
System Analysis/Design - needs assessment, data and knowledge modeling, functional requirements definition, tool selection,"buy/build/blend" assessment, system design specification, feature and function identification, and hardware/software specification
Knowledge Engineering - knowledge acquisition, extraction, representation, and codification
Software Development - GUI and database construction, application programming, debugging and software integration using a variety of tools and languages.
Application Deployment - Documentation, installation,validation and verification testing,training and support, andmaintenance set up.
Program Management - team building, task management and scheduling, configuration and control, and quality assurance.
Call To Action
We are just a call away!!