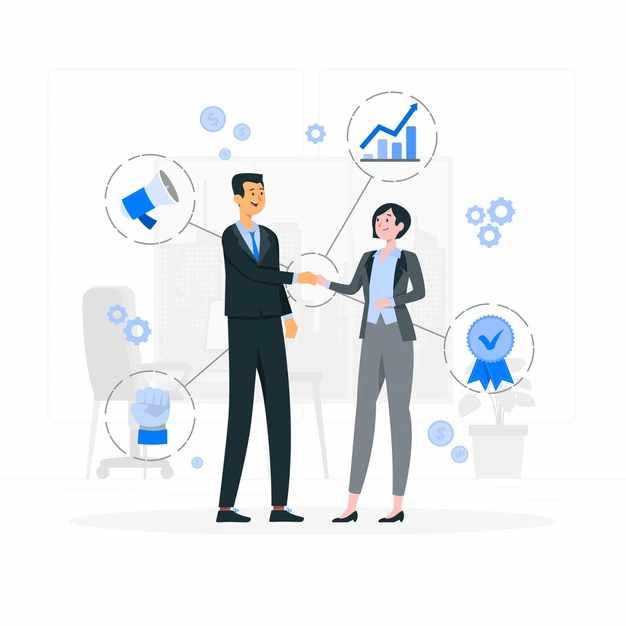 CRM Application
Customer Relationship Management
Customer relationship management (CRM) in the need of every service industry to intact the customers offering them support & guidance during the normal course of business actions. With the typical business environment and multiple product line & service channels organization must keep pace with challenging competitive business environment. The association with customers requires a customary relationship with the help of a system or software which can manage customer information so that representatives dealing with them take less time in handling data and can spend more time with customers to solve their queries.
CRM - Use & Benefits
CRM service providers have customized the software for the every kind of service industry, it can be used by CRM representatives & CRM managers to keep update all the records such as queries, FAQs and other feedbacks of the customers dealing with their organization. A CRM manager using the software can easily build the database of valuable customers enabling to described and discuss the relationships with management, salespeople, people providing service, and also with the customers. This facilitates to persuade & match customer needs with product plans and service offerings, additional service requirements and to know the products & service customer using.
Features of Real Estate & Building Software
Recognize & Compare the most Lucrative Customers
Minimize Manual procedures and Maximize Automation
Ensure Service Quality, Efficiency and Consistency
Survey & Analyze the Buying Behaviors of Customers
Optimize the Interaction Process with customers
Capitalize Revenue from Per-Customer
Quick & Effective Query Solution of Customer
Easy Integration, Extended Functionality with Improved quality service
Enterprise CRM Solution
Enterprises using CRM enable them to reduce cost and increase their productivity by organizing and mechanize business processes that support customers to satisfy them with every customer service fields of the organization. I help marketing departments to identify and target their top customers, manage marketing campaigns and generate worth leads for the sale team along with improving customer relationship with the entire organization. CRM allows employees with the information and progression needed to know their customer, recognize and understand their needs so that they can build a healthy relationships with the whole organization.
Key Features
Simplicity & Ease of User interface
Customization & Flexibility Easiness
Ease of Scalability
Business Process Integration
Actionable Customer Data
Call To Action
We are just a call away!!