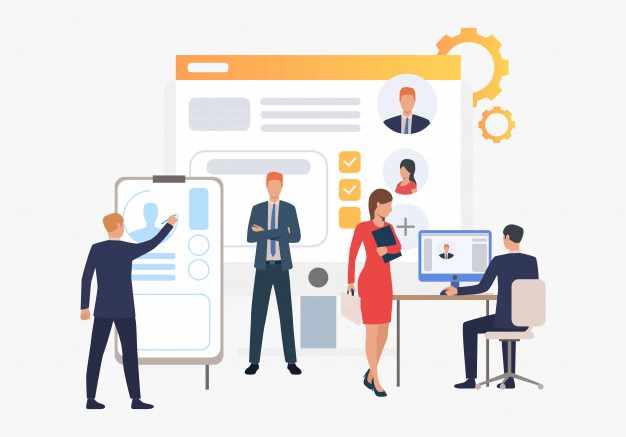 Applicant Management
Applicant Management Software Develop to make recruitment procedures more expedient and allow HR divisions to concentrate on the quality of hiring candidates instead of quantity to handle the information details of applicants. The software allows you to store all the recruitment related information of applicants in the database and make them in usable form to track throughout the hiring process. The software has been designed simply to use and allow recruiters to collect & summarize with the ease while helping them to provide a matchless recruitment service to organizations.
Simple & Lucrative to Use
The entire Applicant Management Software is designed to be user-friendly and easy to use, you can get have everything you need from the recruitment cell right at your fingertips. It reduces the administrative procedures and recruiters can focus on the actual recruiting process which makes it a cost effective staffing solutions for the organization. It maintain the details such as their qualifications, previous employers details, designation & department and other personal details of the candidates come or applied for the interviews.
Applicant Management Features
Customized and Pre-Screening forms
E-Interview Scheduling with Integrated Calendars
Communication with Applicants with customized Email Templates
Screening of Duplicate & Unqualified Applicants
Ideal Applicants Finding
Data Storage, Retrieval and Share with Security
Candidates Detail Sharing Across the Organization
Call To Action
We are just a call away!!