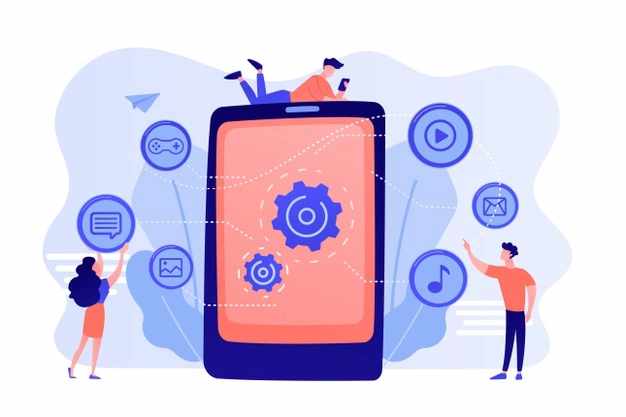 Android App Development
With the increase in the number of Android devices in the market and the adoption of Android by mobile manufacturers, it is no doubt that Android Application Development is a service that no company can ignore.
Our Android app development team is skilled at developing for Android Devices including phones, tablets and phablets. We optimise the design of the application based on your requirement so that the user experience in the application is personalised and has a minimal learning curve.
Our team of product managers will work with you from conceptualisation of the application to its deployment on the app store of your choice. We will help you build an Android application that is scalable and robust and is designed with a UI that rivals the best apps in the market.
Whether you are looking for an app that will enhance the productivity of your organisations employees, or a multimedia based app that aggregates content and streams it to your users, or even a contest based application for you to interact with customers in your store, we can help you create a solution that will give your customers a cutting edge experience.
We follow a simple process for mobile application development:
Analyse your business objective
Conceptualise the mobile application and create the application flow
Develop and Deploy the mobile application on the app store as an enterprise application or as a downloadable application, depending on your requirements.
Call To Action
We are just a call away!!