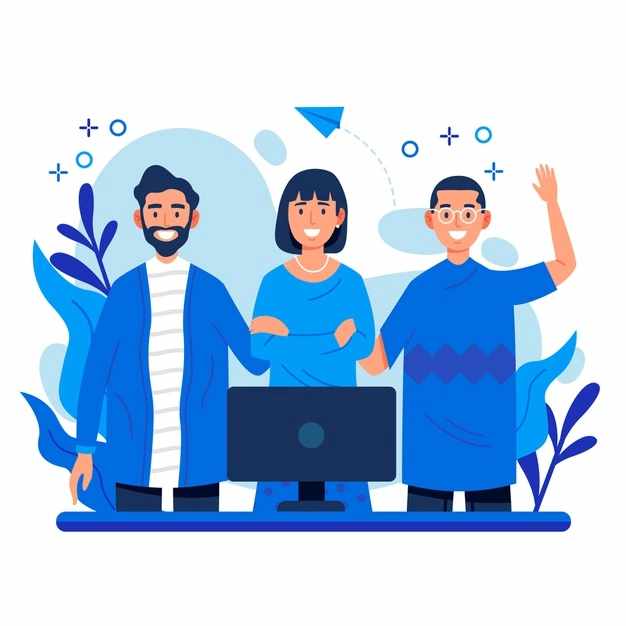 Merchant Consulting
WE IDENTIFY, DESIGN, DEVELOP & DEPLOY
BUSINESS SOLUTIONS THAT COMPLEMENT
AND EXPAND CONVENTIONAL BUSINESS PROCESSES.
Merchant Consulting provides a wide range of value-added Information Technology (IT) Consulting and Customised Software Development Services through our India based consulting company. Our experienced Consultants allow us to deliver high-quality, on-schedule services to our Clients in a cost-effect five and efficient manner. Because of our Staff's determination to continually deliver on-schedule, cost-effective, and quality services, positive long-term Client relationships are developed. These relationships form the base of our business from which we continue to pursue new Clients and projects.
Services performed by Merchant Consulting include: Application systems development and maintenance, IT architecture and engineering, systems consulting and general support services. Merchant Consulting supports all major computer technology platforms (mid-range, client/server and network environments) to implement Clients' projects. Merchant Consulting serves Clients involved in communications, information technology, manufacturing and utilities.
Merchant Consulting, attracts and Retains Exceptional Consultants Merchant Consulting attracts, develops and retains exceptional Consultants by providing leadership and management support through effective and open communication, professional and technical training and education programs, challenging project opportunities with significant Client responsibility, and a competitive compensation and benefits package.
Merchant Consulting attributes its success to the efforts and quality of its Consulting Staff. To this end, management provides responsive technical and professional support, promotes a sense of responsibility, and rewards quality performance through numerous incentive programs and awards.
Services
Merchant Consulting team offers professional services that can be delivered in different types of packages.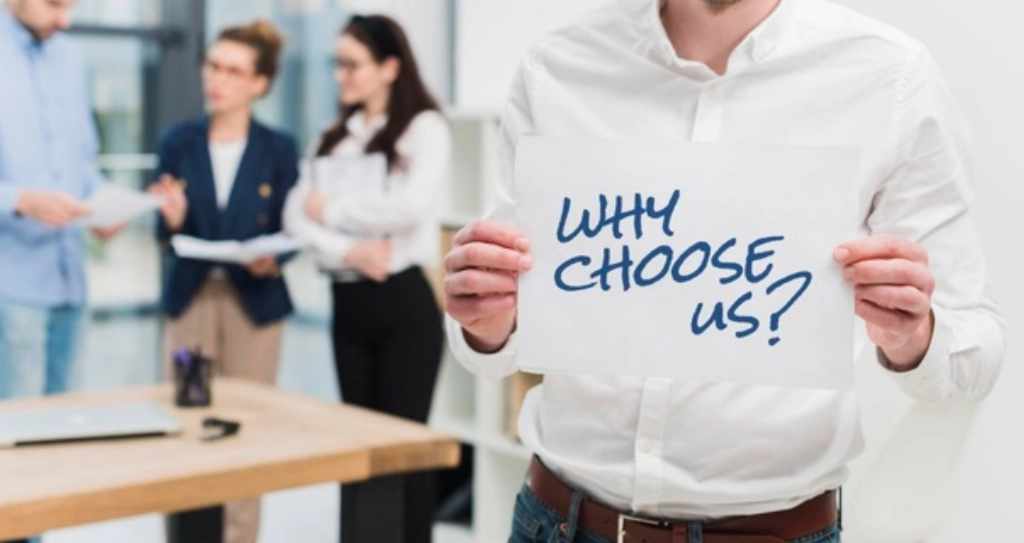 We aspire to maximize our Staff support and development activity, enhance our Client service orientation, assure the delivery of quality services, and grow at a rate above the industry average. Our Philosophy & Values We Care about our Clients, their business mission, and the projects required accomplishing their objectives. We Share knowledge, skills, and information freely among ourselves and with our Clients.At Mechante, individual effort, combined with teamwork and supported by leadership, assures Client satisfaction and professional growth.
OUR VISION
We believe in continued growth, from a Company perspective as well as personal growth for each Mechante Staff Member; Client satisfaction, as a result of Mechante's responsiveness and outstanding performance; and being a "Leader", as a Company in the Information Technology Services industry, and as individuals in our daily activities.
OUR MISSION
We will be the "BEST VALUE" Information Technology Services Company by:
Providing excellent information systems professionals that are motivated to perform Client projects as specified and on schedule; providing leadership/management support to ensure our Consulting Staff exceed our Clients' expectations; and establishing a "Business Partner" relationship with our Clients in which we are the "Preferred Choice" to support their Information Technology solutions.
QUALITY STATEMENT
We are committed to satisfying our Clients' Information Technology needs by providing highly skilled and motivated Information Systems Consultants to assist with the implementation of Client projects.
Call To Action
We are just a call away!!
Frequently Asked Questions
What is Hosting with us?
It is purchasing of disk space, bandwidth and related services on Mechante's™ servers permanently connected to the Internet getting a cost effective solution to managing your website. Use our hosting plans to determine which hosting solution fits your needs.